7-13-2020 UPDATED IMPORTANT  NOTICE:
Please click here for a letter from the Allen County Superintendents and Health Department regarding our plan for reopening of our school.  WCLA's first day of our school year is August 20, 2020 
For the previous letters:
IS YOUR CHILD STRUGGLING TO GRADUATE?
We provide a blended home and school learning environment.
Here are additional links to information:
Here are resources for Remote Learning for Families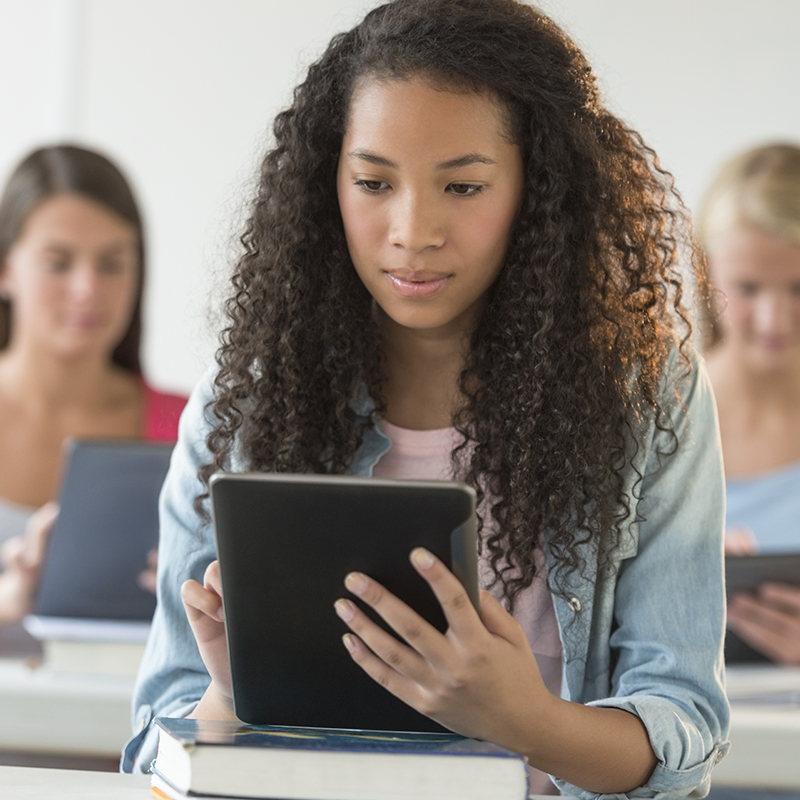 Free Learning for Grades 9-12
From the Desk of the Superintendent
Welcome to the West Central Learning Academy (WCLA II), where our mission is to provide a safe, supportive, flexible learning environment. We are a tuition-free public school, offering a vast array of courses for students to learn at their own pace. WCLA II is a blended learning environment that allows students to complete some of their coursework from home and some at school. Additionally, WCLA II offers a drop-out prevention recovery program for students ages 16-22 who are either behind in their credits or have already dropped out of school, and would like to earn a high school diploma. WCLA II is accredited by the State of Ohio, and students meeting Ohio graduation requirements are eligible to earn a high school diploma. We offer an onsite computer lab and tutoring, delivered by state certified highly qualified teachers. Students are permitted to borrow a laptop for the school year, and have the opportunity to attend Apollo Career Center, or participate in College Credit Plus.
OUR MISSION IS TO PROVIDE SAFE, SUPPORTIVE, FLEXIBLE LEARNING