–
ARE YOU LOOKING FOR A BLENDED LEARNING OPTION?
WCLA is a FREE public high school and offers a blend of online and onsite learning (students meet with teachers on site as well as learn online).  Students are provided with a Chromebook to borrow. WCLA is accepting enrollment applications for grades 9 – age 22 by calling 419-227-9252 or completing the enrollment application on our website under the "Enroll Now" tab.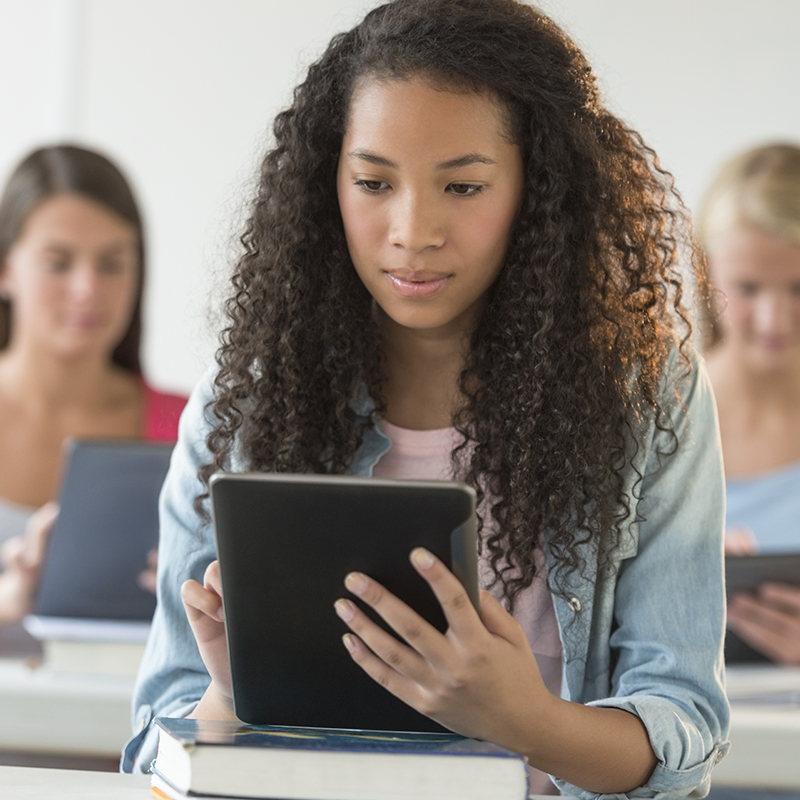 Free Learning for Grades 9-12
From the Desk of the Superintendent
Welcome to the West Central Learning Academy (WCLA II), where our mission is to provide a safe, supportive, flexible learning environment. We are a tuition-free public school, offering a vast array of courses for students to learn at their own pace. WCLA II is a blended learning environment that allows students to complete some of their coursework from home and some at school. Additionally, WCLA II offers a drop-out prevention recovery program for students ages 16-22 who are either behind in their credits or have already dropped out of school, and would like to earn a high school diploma. WCLA II is accredited by the State of Ohio, and students meeting Ohio graduation requirements are eligible to earn a high school diploma. We offer an onsite computer lab and tutoring, delivered by state certified highly qualified teachers. Students are permitted to borrow a laptop for the school year, and have the opportunity to attend Apollo Career Center, or participate in College Credit Plus.
OUR MISSION IS TO PROVIDE SAFE, SUPPORTIVE, FLEXIBLE LEARNING