Please here below to find the latest update on COVID-19 and vaccination availability.
Vaccine supply in Allen County is at high levels, and anyone aged 16 or older* is eligible for the shot.
*Persons aged 16 and 17 are only eligible to receive Pfizer vaccine. Please call ahead to confirm the availability of Pfizer in you are 16 or 17.
Click on these 2 links for important resources from SAFY Drop in Center:
The WCLA building only be open for State End of Course Testing until January 19, 2021. Classes will continue on Zoom and Apex as usual.
[/vc_cta]
WCLA is proud to announce our Class of 2020 Graduation Ceremony to be held via Zoom and viewed live by clicking on this Facebook Live Link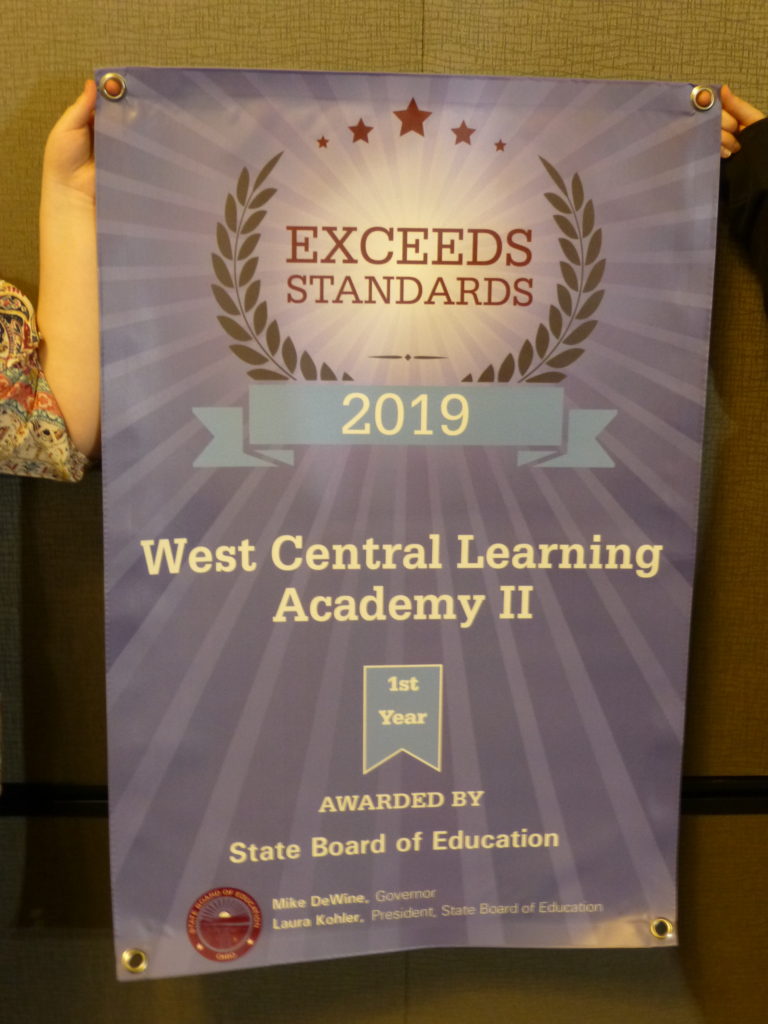 WCLA Students and Staff are proud to be 1 of the 3 schools out of 350 to have earned Exceeds Standards for 2019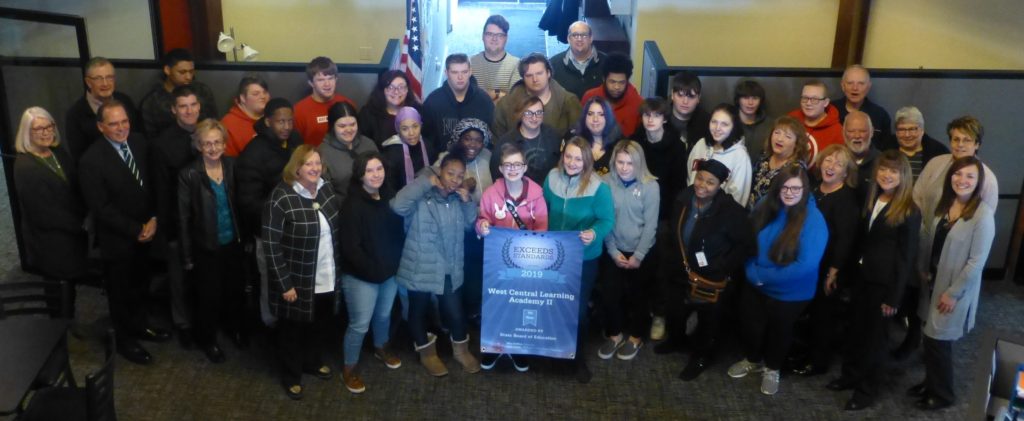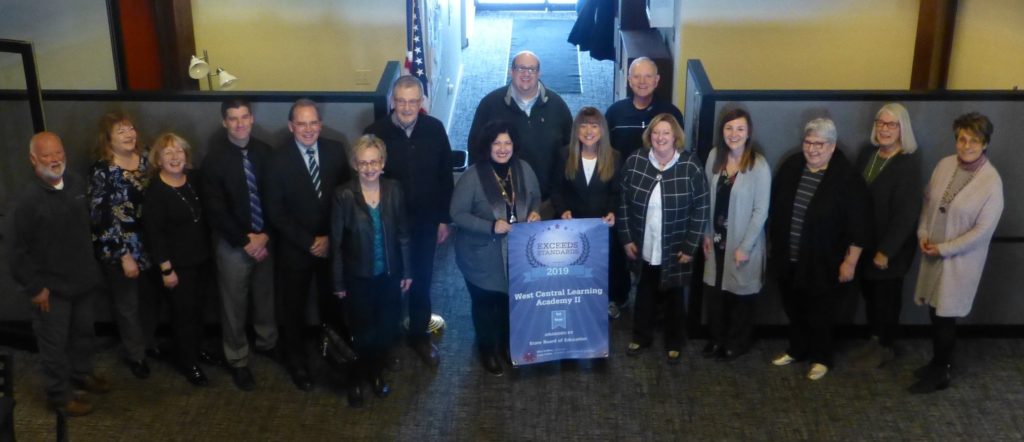 Please see the following Article posted in the Lima News Feb. 18, 2020